Weekly Blog Post #6, 4/28/14

----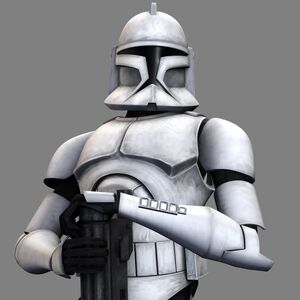 Hey, this is Commander Legoclones, your Commanding Officer! This is the sixth blog post in my series and I have a few things for ya guys.

Features:
---
No new ones, but the Spotlight was approved a month ago and we may have a few more stragglers coming back in.
Promotions:
---
The promotions (4) and demotions (2) are:
Other:
---
Some new pages are being made, and nominations are taking place. Make sure the articles are in their proper class, and if they are not, feel free to nominate them! However, make sure they follow the requirements stated on the class page.

Ad blocker interference detected!
Wikia is a free-to-use site that makes money from advertising. We have a modified experience for viewers using ad blockers

Wikia is not accessible if you've made further modifications. Remove the custom ad blocker rule(s) and the page will load as expected.